So I don't have time to wash and blow out my hair every single morning, do you? With that being said, I am always trying to find new ways to pull my long hair back and make it look presentable for work!
I follow Giuliana Rancic's
Fab Fit Fun
website. She sends wonderful every day styles and tips. She uploaded a video of her and her stylist and their take on The Fishtail Pony.
Here are other celebrities with the same inspiration: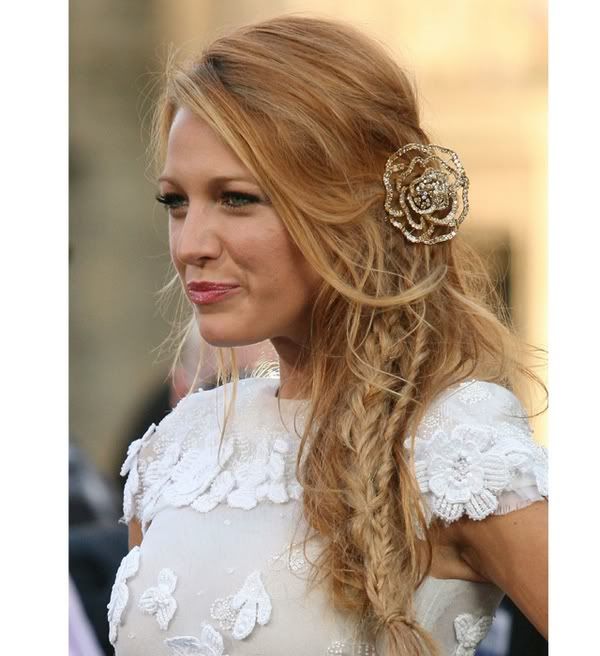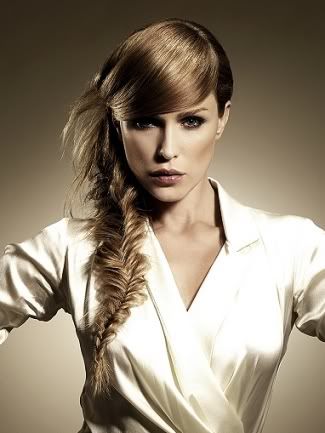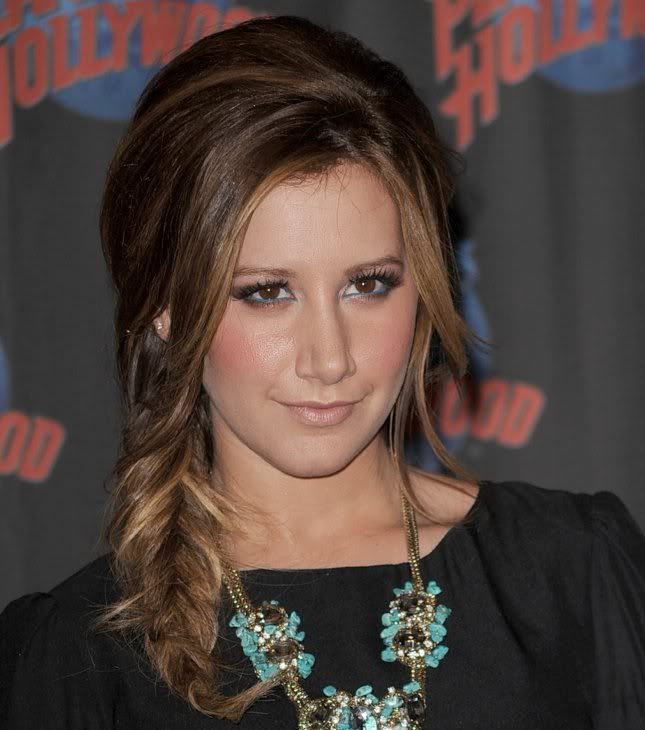 And then my shot at it: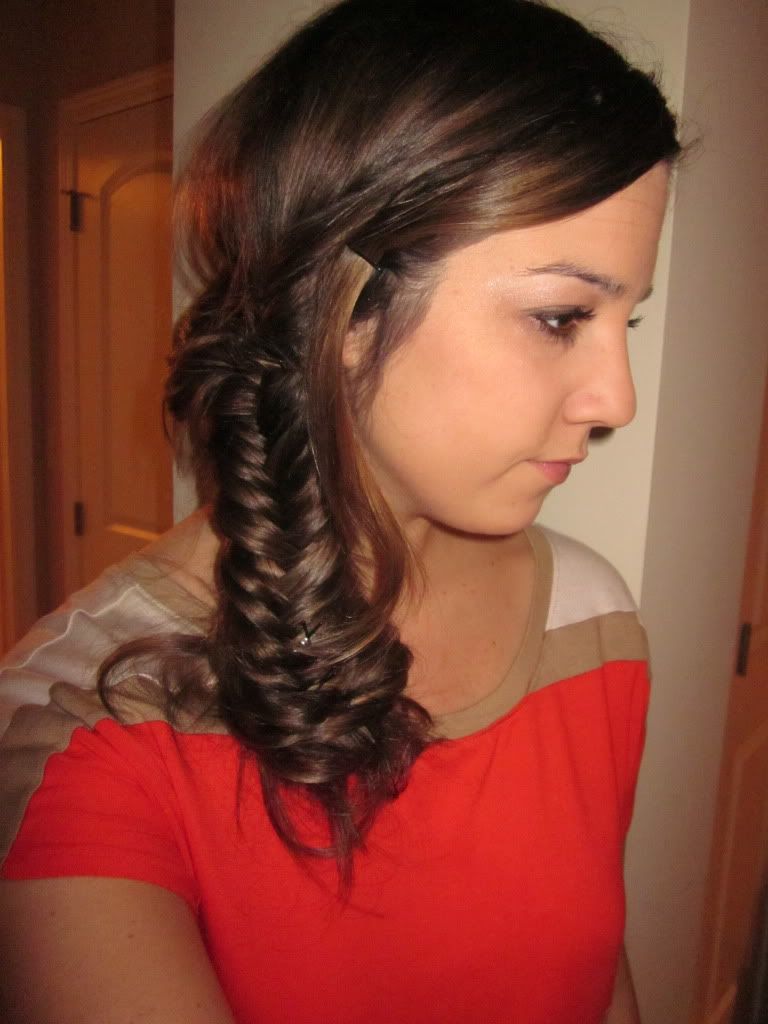 Have you tried the fishtail pony?