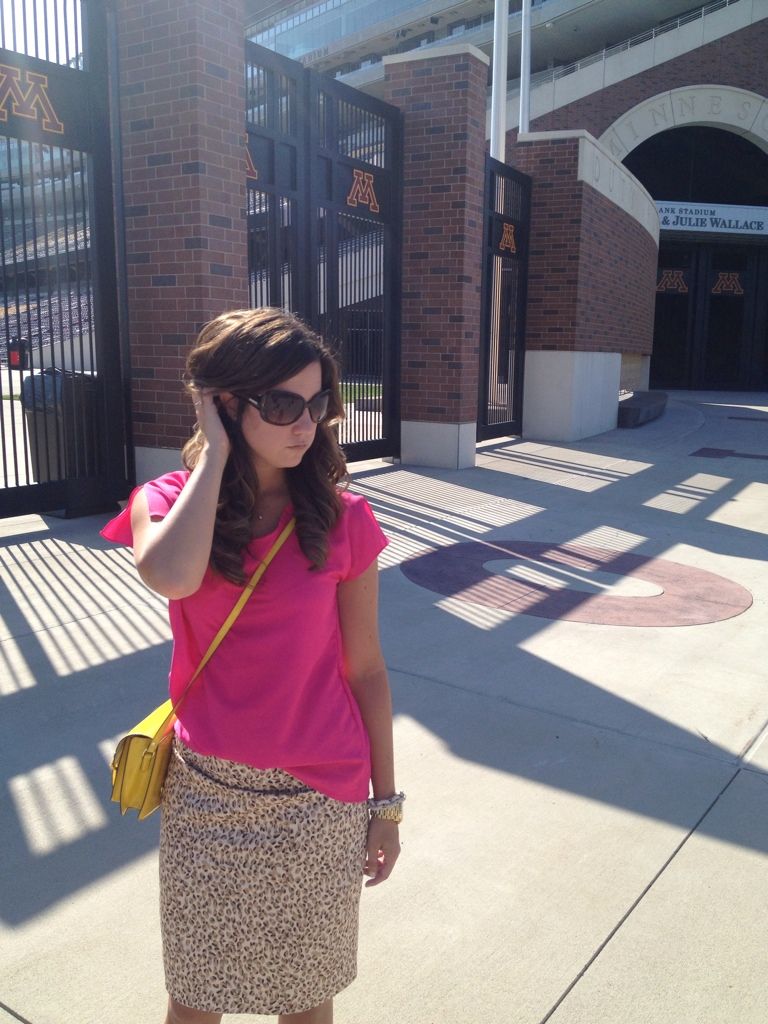 Molly also posted this exciting news on her blog today:
Okay, now… CALLING ALL RALEIGH / DURHAM / CHAPEL HILL / CARRBORO/ HILLSBOROUGH / TRIANGLE, NORTH CAROLINA FASHION, BEAUTY, AND LIFESTYLE BLOGGERS!!!
I have a
REALLY
exciting
announcement coming soon. It's still super secret, BUT, if you're a fashion, beauty, or lifestyle blogger living in this area of North Carolina and you're interested in, you know, meeting and having fun with other fashion, beauty, or lifestyle bloggers,
email me
(molly [at] themollybuckley [dot] com)
OR you can just leave a comment below letting me know you live in the area. Let me know!
And don't worry, the announcement is coming soon! Just got a few more loose ends to tie up!
Also, mark your calendars for August 16th, 2012 from 7-9pm. It's a Thursday. Trust me. Just trust me.
yay! If you have any questions, hop on over to Molly's blog and she'll be more than happy to answer them for you!