I am back in North Carolina after a wonderful two weeks up in Minnesota and Wisconsin. We had SO much going on and it was a whirlwind of LOTS of driving with the main event of my brother in law Kyle and his beautiful bride Jenna's wedding. The wedding was gorgeous and I am so excited to have Jenna as a sister in law. Not only did we get to celebrate with my husband's family, but I got to hang with my family in Minnesota. I have to admit, coming back to North Carolina last night was hard for me. It struck me hard this time and I was really bummed out. I may have even thrown a small tantrum begging my husband to move me back north so we can be around family (he then reminded me of the 6 month long winters at a nice -30 degrees....) Our jobs are here, so of course we are not moving. So I was bummed....
However, we land at midnight and my our sweet friend Hannah is there to pick us up! It is a lot easier leaving family when you know you are coming home to some solid friends you have made! Not only did Hannah stay up late for us, she left us the most delicious Chicken Pot Pie for us to eat today! I won't be getting to the grocery store until after work, so I have lunch! Woooo! Hannah you have no idea how much this means to us. Then I opened the sweetest card from my other Raleigh girlfriend Kristen! Having a huge punch of friendship right when I returned is just what I needed to get me back in NC land. Thank you girls! Love you!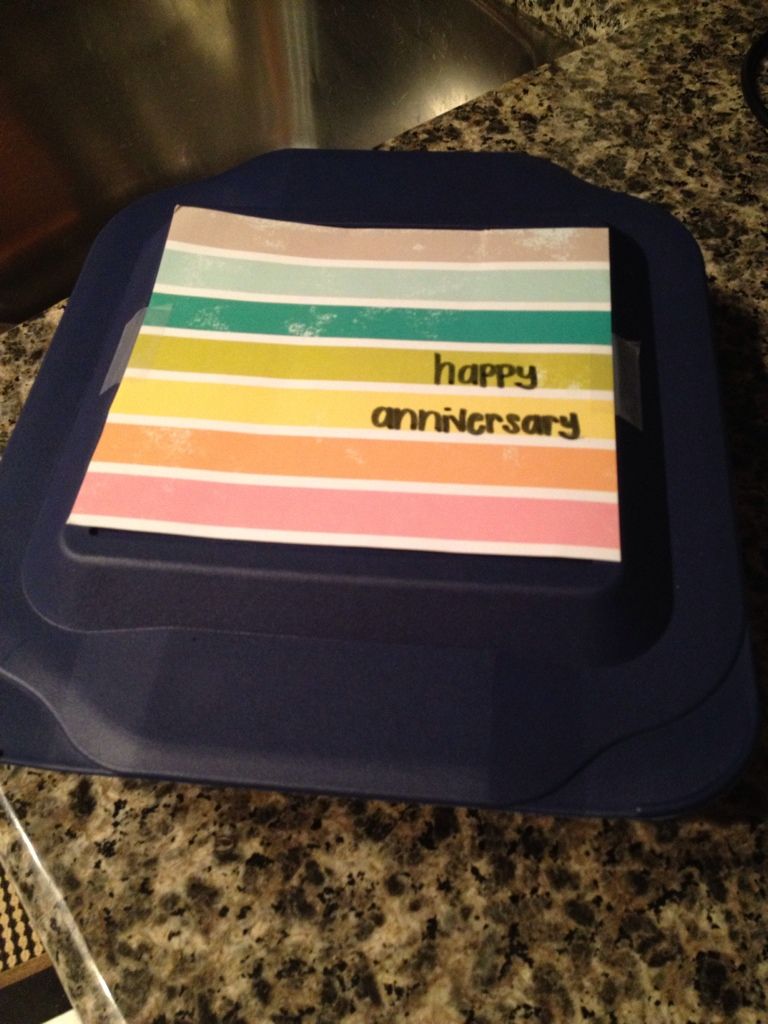 Excited to reconnect with everyone this week!