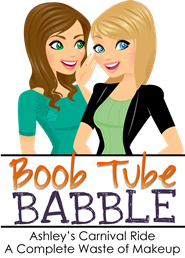 Yay! I found some energy for a quick post for Boob Tube Babble! I haven't been able to participate in weeks due to late TV watching! I've unfortunately been sick this week, so I definitely racked up the hours on my couch!
I'm still loving:
Grey's Anatomy – tear jerking every time! They are really trying to pack it on this season!
Parenthood – Loving Crosby's new girl….Jasmine is definitely jealous.
Last Man Standing – Tim Allen gets me every time
Modern Family – I didn't think the episode was very controversial do you?
Revenge – as always! But I'm catching up on this week's episode tonight!
Fell back in love with:
Private Practice – Haven't watched this season at all! Well I watched every single episode while sick…Cooper has a son?! Love. Mini. Cooper.
via
New Shows I'm Hooked:
Pan Am – just recently started watching Pan Am and K and I both LOVE it! Drama plus 1960s fashion? Yes please. K probably likes the fashion a little less. Plus I love Chase (That is not his name on the show, but it is on Army Wives. Army Wives anyone? Yes yes yes)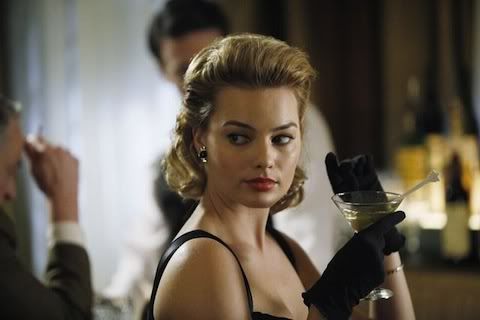 via
The Firm – New show on NBC. Cute guy from Sweet Home Alabama! Fabulous. Intense and entertaining.
via