I've been brainstorming ways to make our living room less "boy." My husband was a bachelor before I came along and did a very nice job decorating on his own. He owned a LOT of black. But now I'm in the picture and I need to lighten and glam this place up a bit.
I wanted to share with you a sneak peek of what I'm working on
The mirror I've been lusting over for awhile
And my new friend I added to our mantel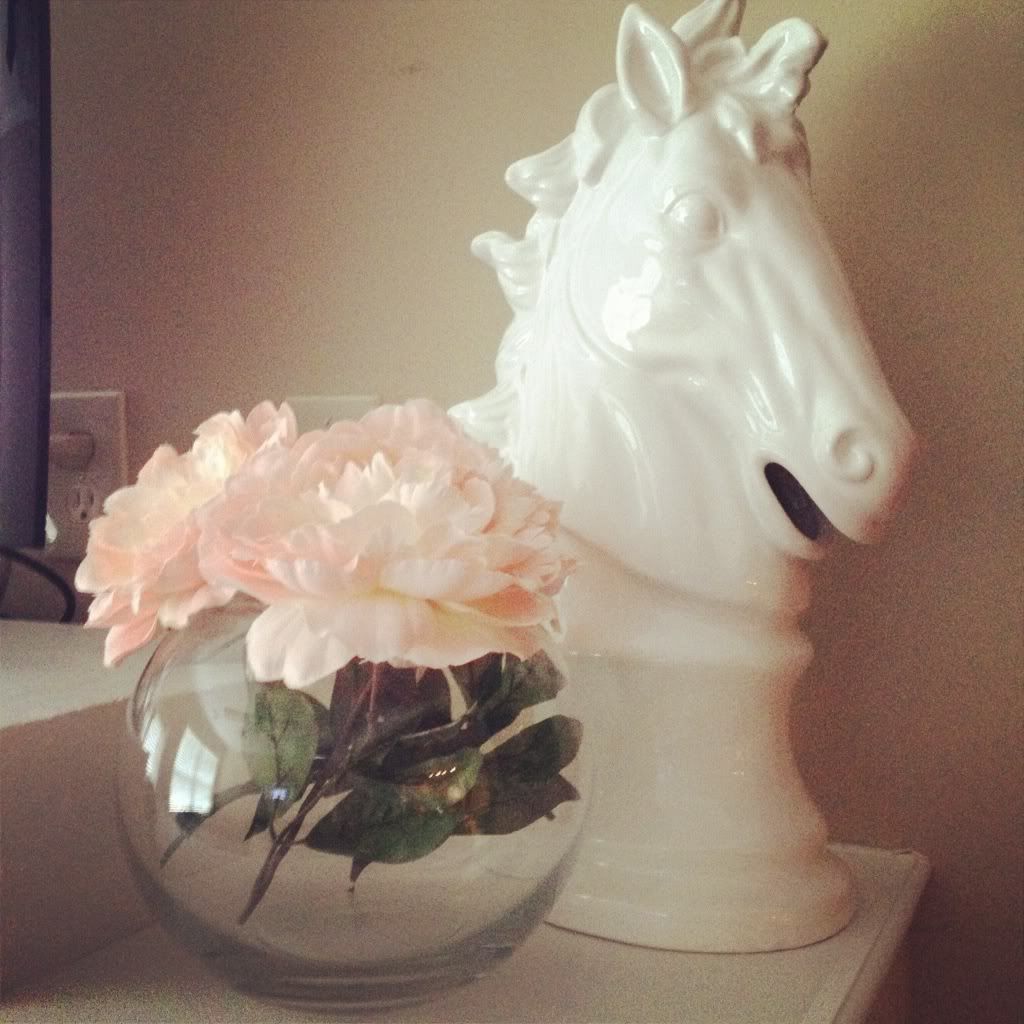 Next I convinced K to paint our lamps the same color as our mirror
I'm trying to find a space for my mercury candle holders I still can't part with
I want to move that black couch to the basement and buy my dream white couch, but this is a long term goal.
And I NEED couch pillows.
The couch pillows have given me the biggest headache. I can't decide which color I want and I have searched and shopped and nothing has made me fall in love with a certain pillow.
Any suggestions for pillows?