Dear Rain and Clouds,
I have convinced my husband to take me on a day trip to the beach tomorrow if you two will just hold your horses. If you want to cloud my sky and rain buckets all day long today, that is JUST fine. But please make sure to move out by 9:00am sharp tomorrow morning.
I want to see this: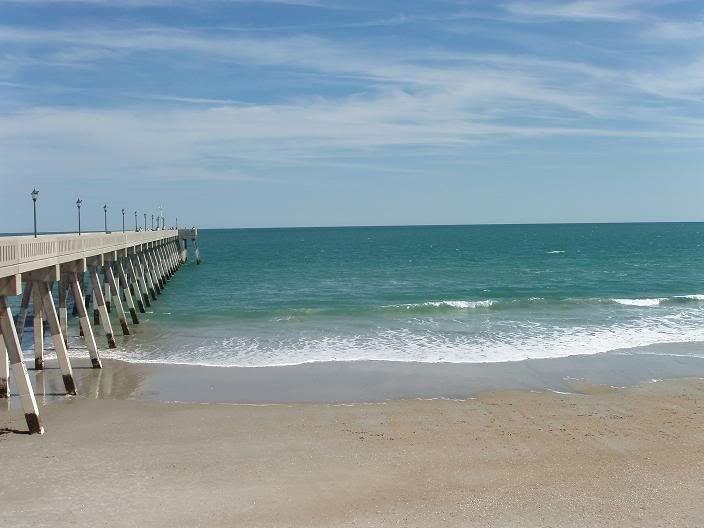 and I want to be wearing these:
And be listening to one of my favorite "beach songs"
Please and thank you!
Love Mia.
Who is going stir crazy this week? I am. It has been 85 for the past 3 days and I've been stuck instead at a desk. This girl needs some serious vitamin D from those luxurious sun rays!
Hope you all have fabulous weekend plans!
Linking up today with