So we just came off of an incredibly chilly, gloomy, and rainy weekend here in North Carolina. On a positive note, all this weather feels like spring is about to hit.
Naturally, to deal with these elements, I need a raincoat. So I took to my computer to "stake out the competition" (I'm watching the Super Bowl right now if you were wondering. M&M's take the best commercial)
Here are a few choices I found that I need to go check out in person: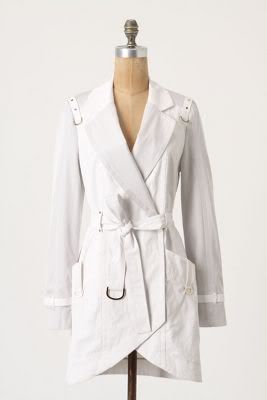 I love the natural two-toned color of this coat. The details are dainty and fun. Plus isn't the Tulip-Hem gorgeous?!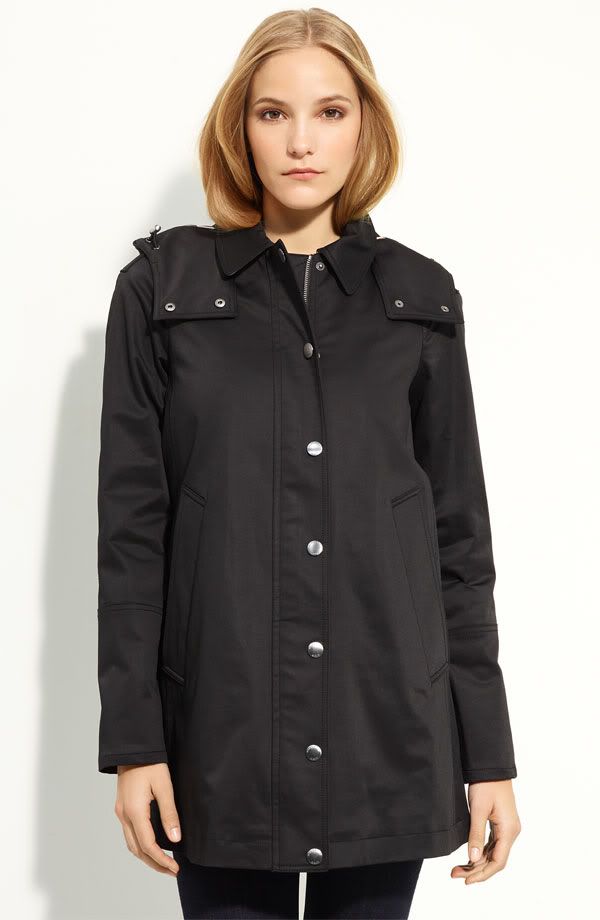 I like that I could dress this coat up or down. Great quality and a very sliming fit!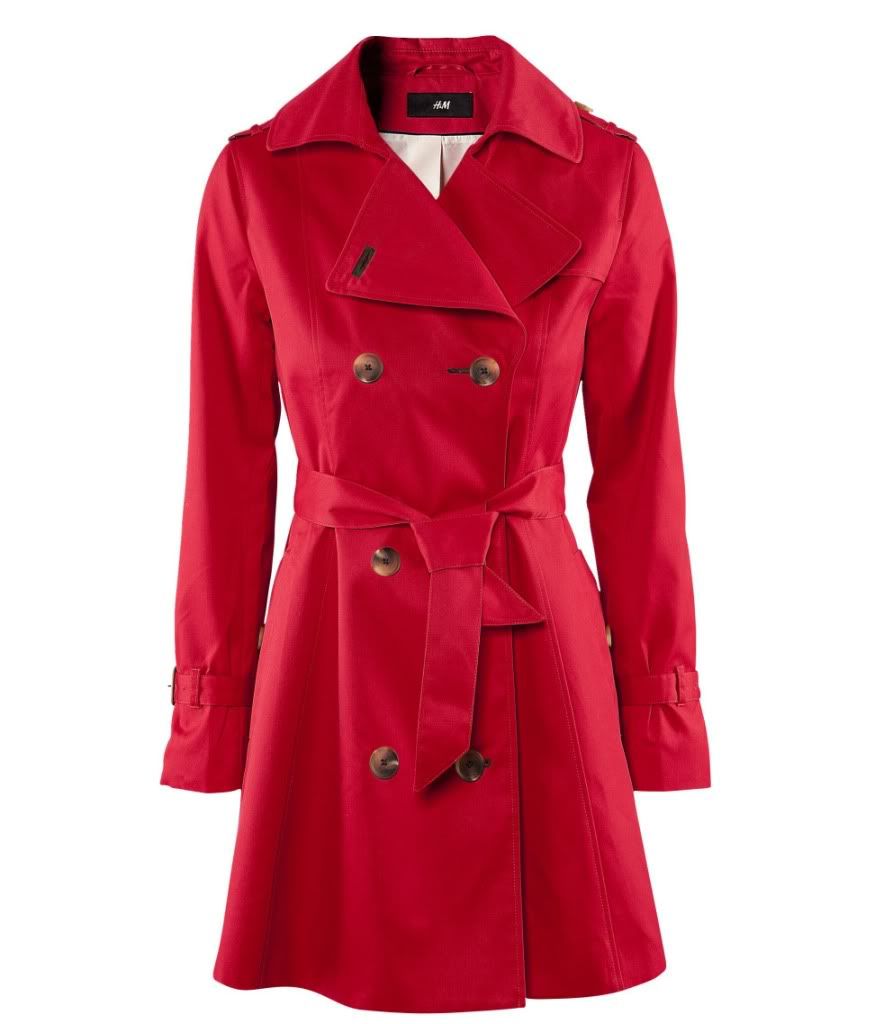 Red is my happy color. You can never be in a bad mood if you are wearing red. So if it is gloomy, I put on this coat and all is well! And look at that price point!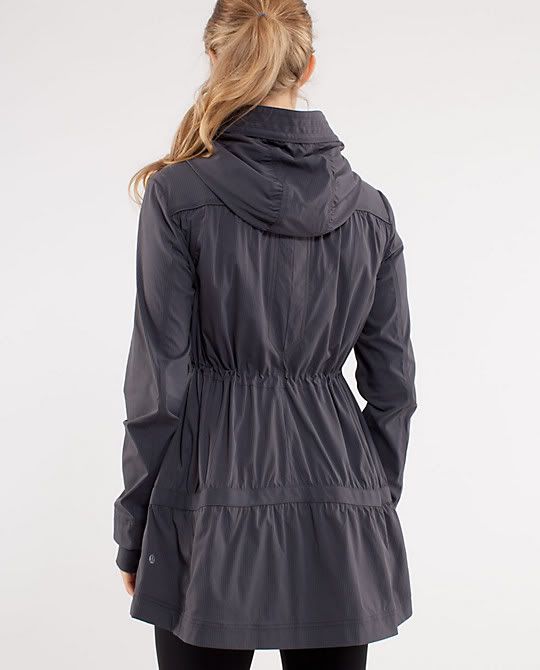 This is more on the casual side but I love the fit! The coal color is my favorite and I can't definitely see me running around town in this!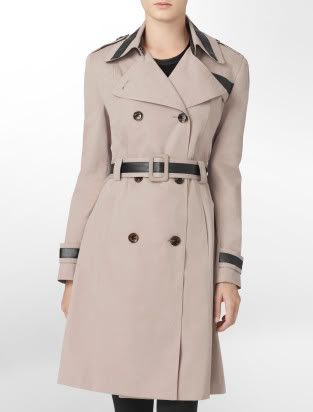 And lastly, I always turn to my trustworthy, favorite designer Calvin Klein. Ol' Calvin and I see eye-to-eye on just about everything. I love his fabric choices, colors, and fit. This trench has a faux leather trim that makes it oh so chic. Plus...tada it is on sale. My hubby's favorite word. That coat has Mia written all over it!
Well I think that was a good start to my search for a raincoat. So as much as I wished this rain would go away, if I'm going to get a fabulous coat, I guess it can stick around for a bit! Hope that gave you some inspiration too! Any other ideas, feel free to send them my way!