Today I am linking up with Neely, Amber, and Casey for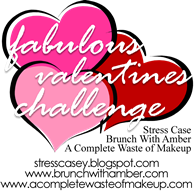 Day 9: Love My Family
I love love love my family. They are the best and I can't imagine life without them. I could go on for many posts about all the people in my family, but for the sake of this post, I am going to stick to the immediates.
My Sisters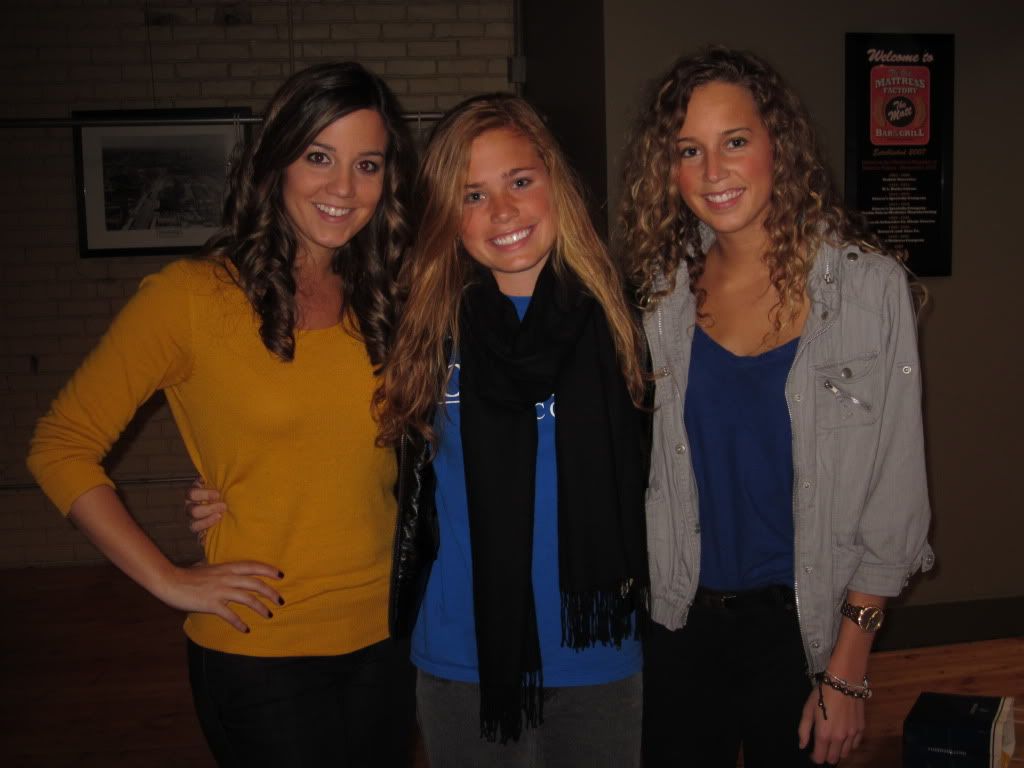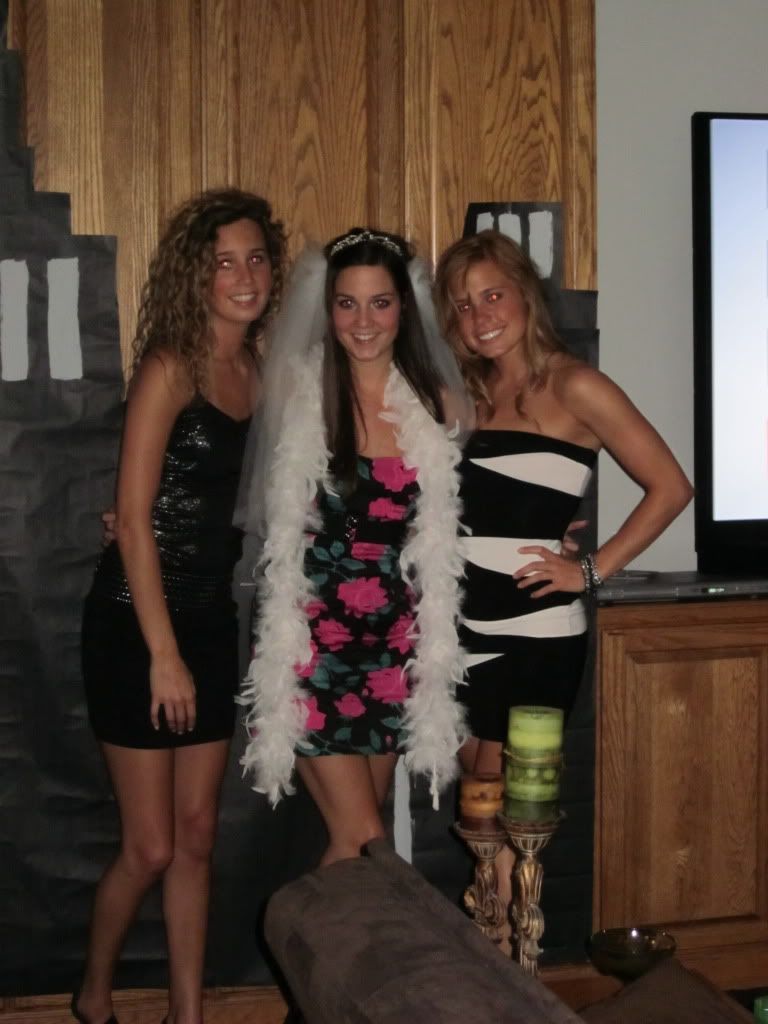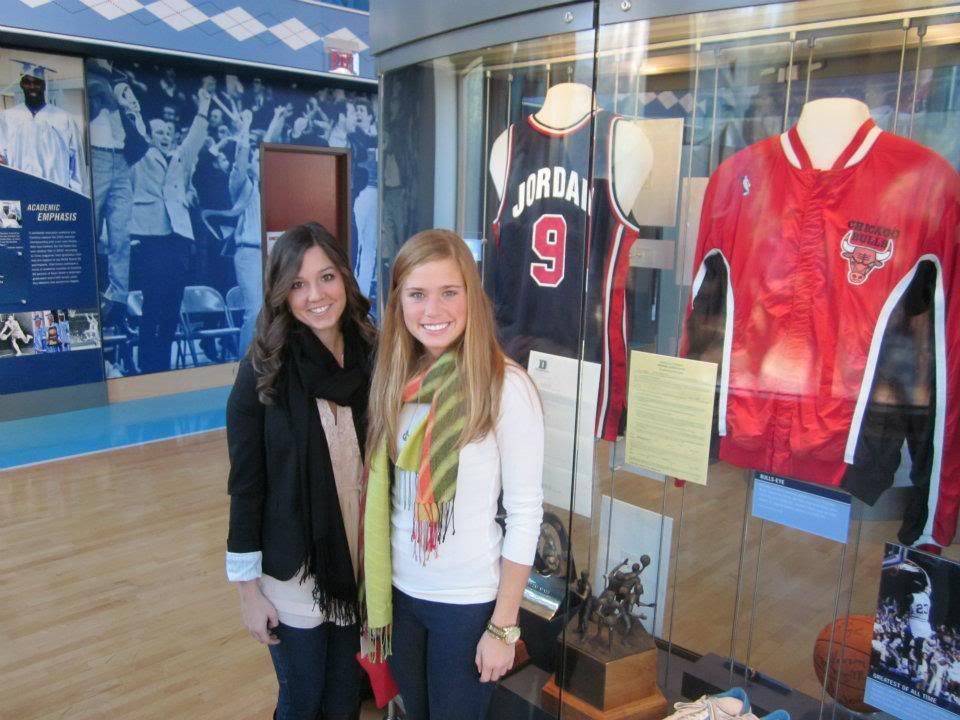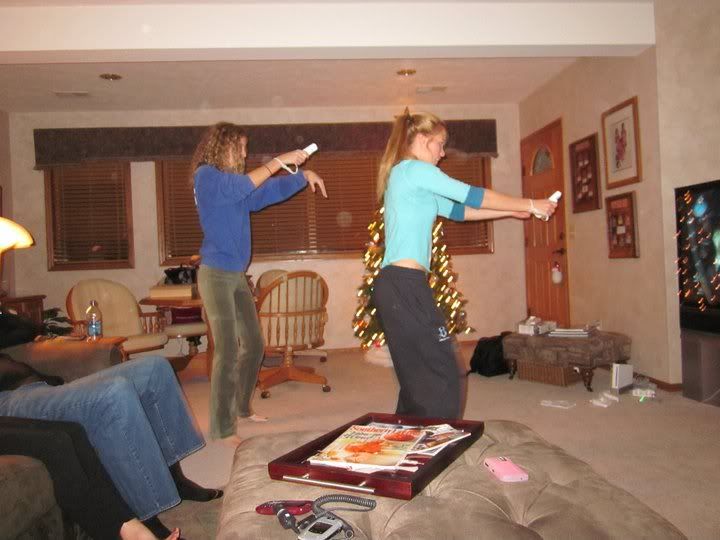 Marlo and I are both Delta Gammas
My Mom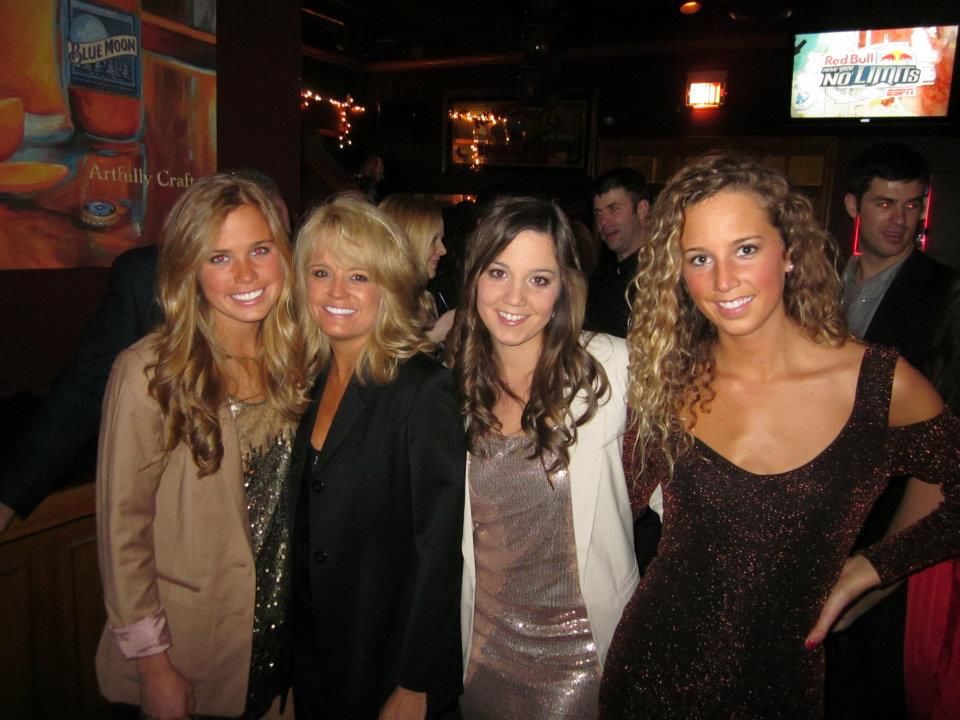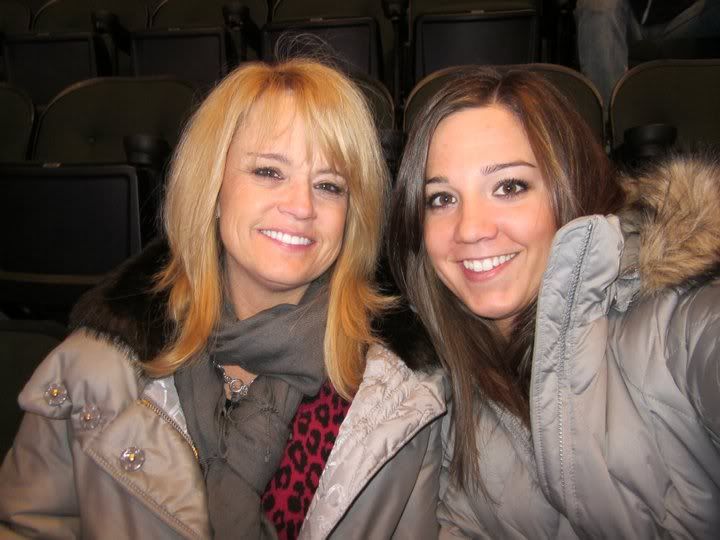 My Dad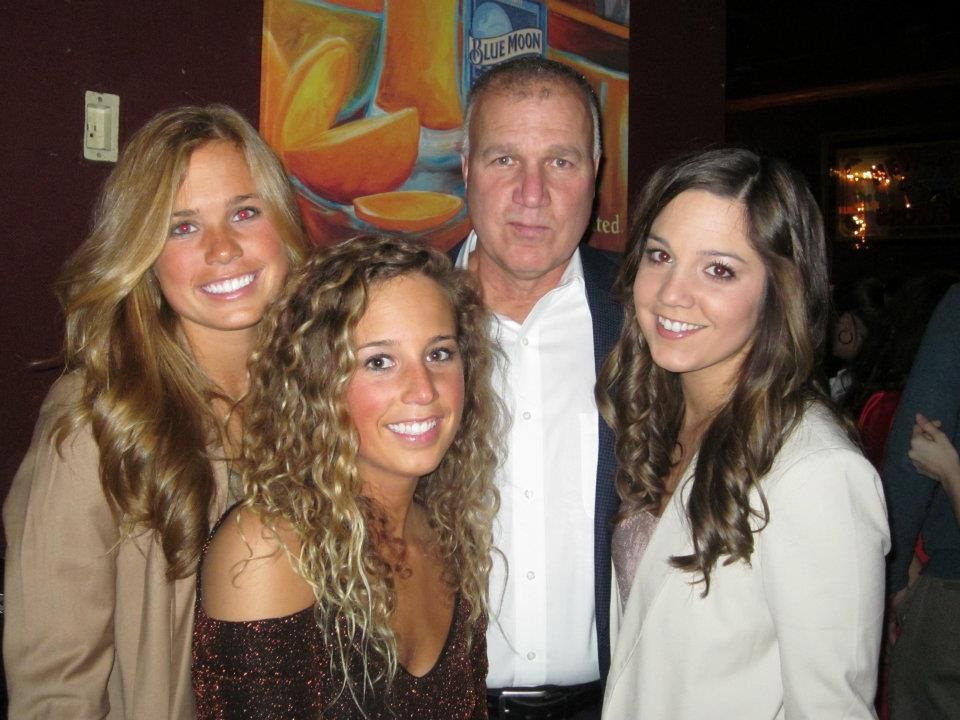 My Brother in Laws
My Mother and Father in Law
My Grandparents
We always support each other in everything we do. Especially sporting events!
I feel so fortunate to have a great family! I am one lucky girl.