Day #5 of the Valentine Challenge with Neely, Amber and Casey!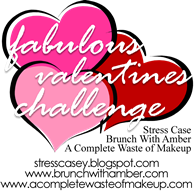 Day #5: Love My Girlfriends
My Mom and Sisters
Jenn at Graduation
Kiara, Elizabeth, and Megan
Kim at Sarah's Wedding
Husker Girls freezing
Kim and Sara
DG's
Me and Kara with our Hubbies
Juanita
Kristen on Halloween
Hilary on her wedding day
Natalie with The Script
Jess and I at my Bachelorette
Jenna and Kristen
Me and Jennifer
DGs
Liz with Aaron Watson
And off topic....speaking of Aaron Watson, I'm so jealous of any of you TX gals that get to see this man on a regular basis. So lucky.