Today I want to introduce my readers to a new series of posts titled: "Glam 4 A Cause". As interested as we are in fashion, beauty and all things girl, what better way to satisfy our fashion needs than with a charitable cause? I want to highlight charities, local and nationwide, that strive to help communities by raising funds with fashion, beauty, fitness and fun.
Today, I am highlighting
Seer Outfitters
. Seer Outfitters is brought to you by the Kyle Korver Foundation. Kyle Korver is a professional basketball player for the Chicago Bulls. Partnering his love for community and passion for helping children and families, Kyle, with the help of his family, created fundraising events in Philadelpha, PA, Omaha, NE, Salt Lake City, Utah, and now Chicago, Illinois.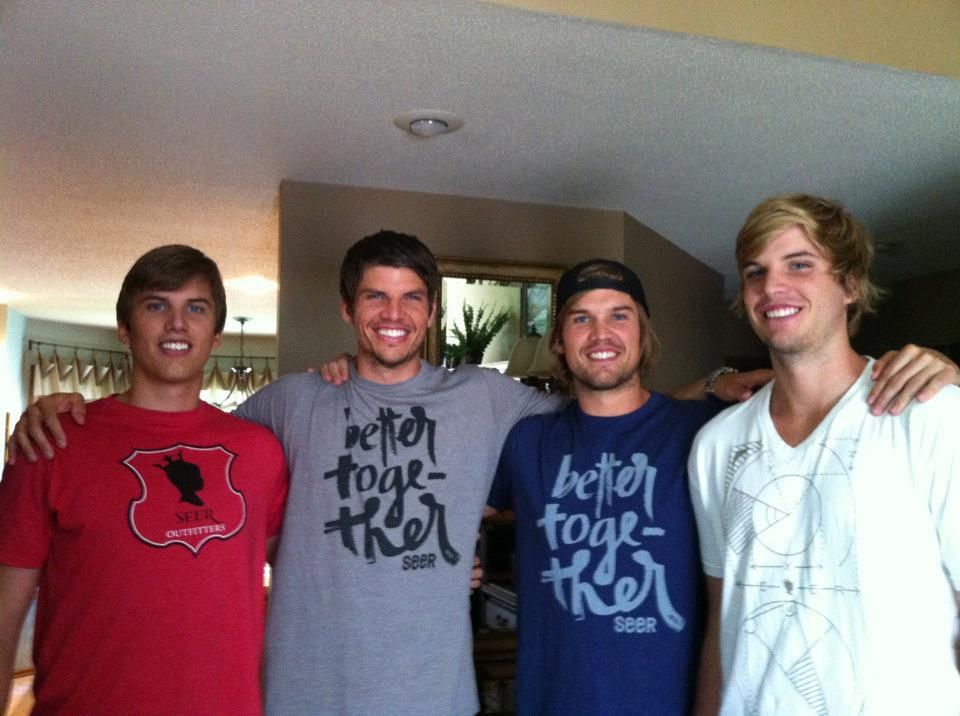 The Kyle Korver Foundation took fundraising to another level with their own t-shirt line, Seer Outfitters. A seer is a visionary or a prophet; someone who gives pictures or images for social change.
The t-shirt line highlights seven themes: strength, courage, honor, respect, knowledge, peace, faith/hope/love. Each shirt portrays a theme through its image.
100% of the money raised through the sale of tshirts is put back into the foundation. From inner-city after school programs in Philadelphia, to the Boys and Girls Club of Omaha, a non-profit Construction Group in Utah who has built over 40 handicap ramps over the last 8 months, and now to Chicago, Illinois Seer Outfitters is making a difference.
Their goal is simple: To show love. To give love. And empower others to do the same.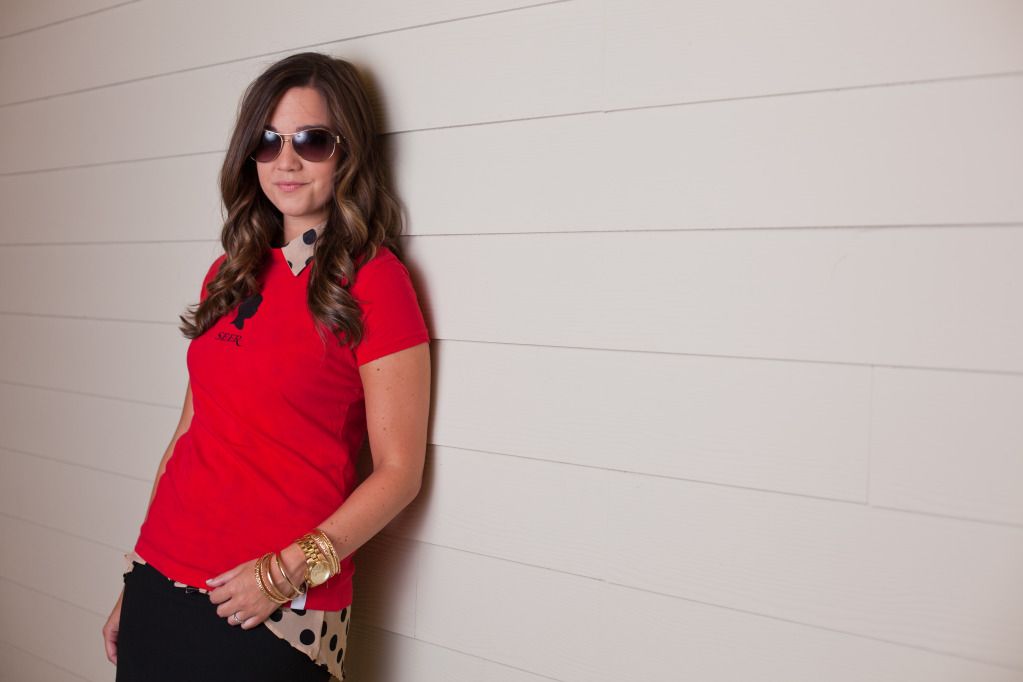 Seer Outfitters has recently partnered with the Abide Network to bring you the "Better Together" t-shirt. The sale of 1,000 tshirts will restore a house provided to a family in need. The simple sale of 12 tees will provide healthy activites, food, and shelter for a kid for a month.
Check out the rest of the Seer Outfitter tshirt line for both men and women. These are a few of my favorites from the men's line: