I have a recipe to share with you on this bright beautiful Monday morning! I am a huge fan of Banana flavored anything and my Granny makes the best banana bread. It is a little different and definitely indulgent. Here is the recipe!
In a mixer or bowl add 2 ripe bananas and the mixer will help you mash them or you can mash by hand.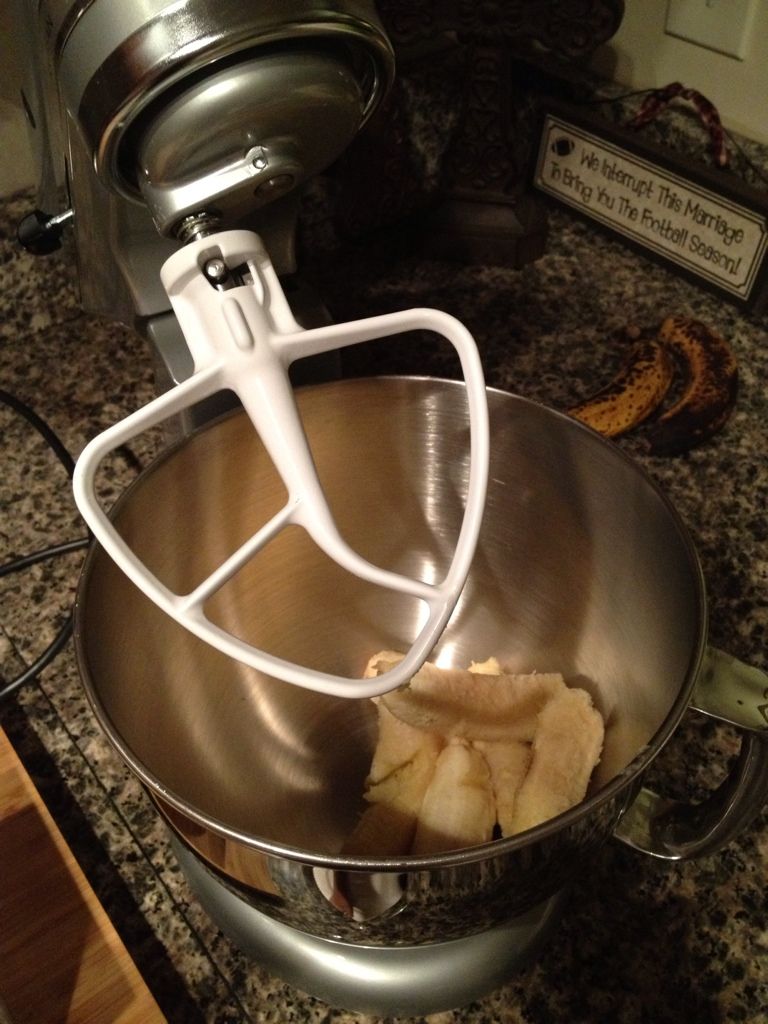 Next add 1/2 cup water and 1/2 cup canola oil to the bowl.
Next add 4 eggs and mix.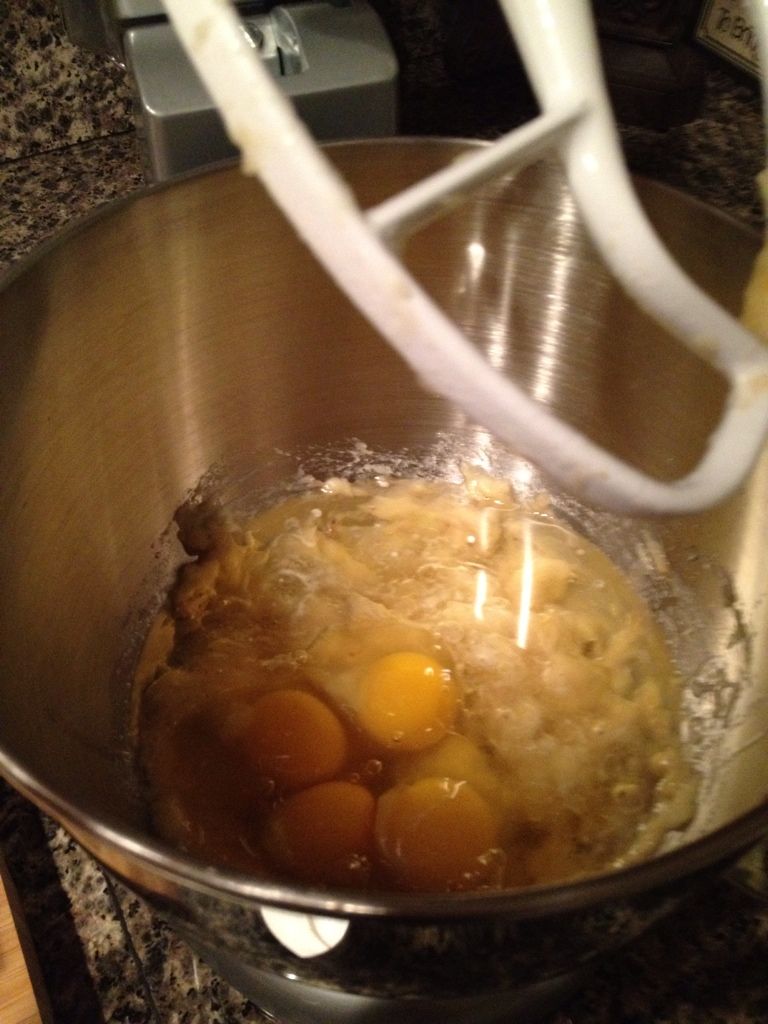 Once all of the wet ingredients are mixed add in one box of yellow cake mix and one big box of banana instant pudding. Make sure it the instant pudding.


Lastly, chop up one cup of pecans and mix into the batter. Then spray or coat two bread pans and heat your oven to 350 degrees.

Bake and enjoy!