I apologize for the delay in announcing the Urban Decay Winner!
The winner is Holly from
Precisely Holly
! Congrats Holly! I'll be sending you an email today!
Thanks everyone for participating!
Today I'm linking up with Neely and Amber for It's OK Thursday:
It's OK:
To have to lug your plastic container of sweaters out of storage because we are having a cold spell!
To tell your husband you "need" something because well it's for THE BLOG
To be late for work because you were too busy staring at your couch debating if you like your throw pillows

To stalk your husband in a crowd (Sorry it took me three quarters to figure out you were down there!)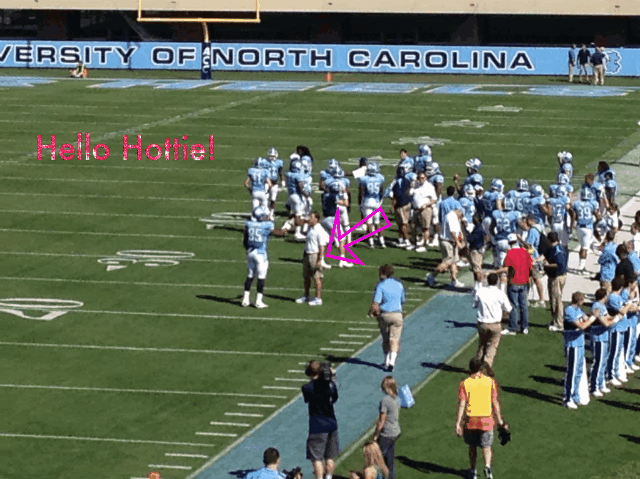 To not understand the rant and raving about Essie Nail Polish, I don't think it goes on evenly, ever
To already plan what I will be doing Sunday if it rains all day, hello housework!
To spend lunch learning Italian from YouTube videos, what can't you learn from YouTube?