There is no point to dying Easter Eggs with K. What would we do with them? We'd probably make a gigantic mess. So we steered clear of egg dye this year and chose to make something sweeter!
Joey from
Hodges Podges
was in town this entire week, which has been wonderful! She came over to help me make Easter Cookies! She was the best recipe reader!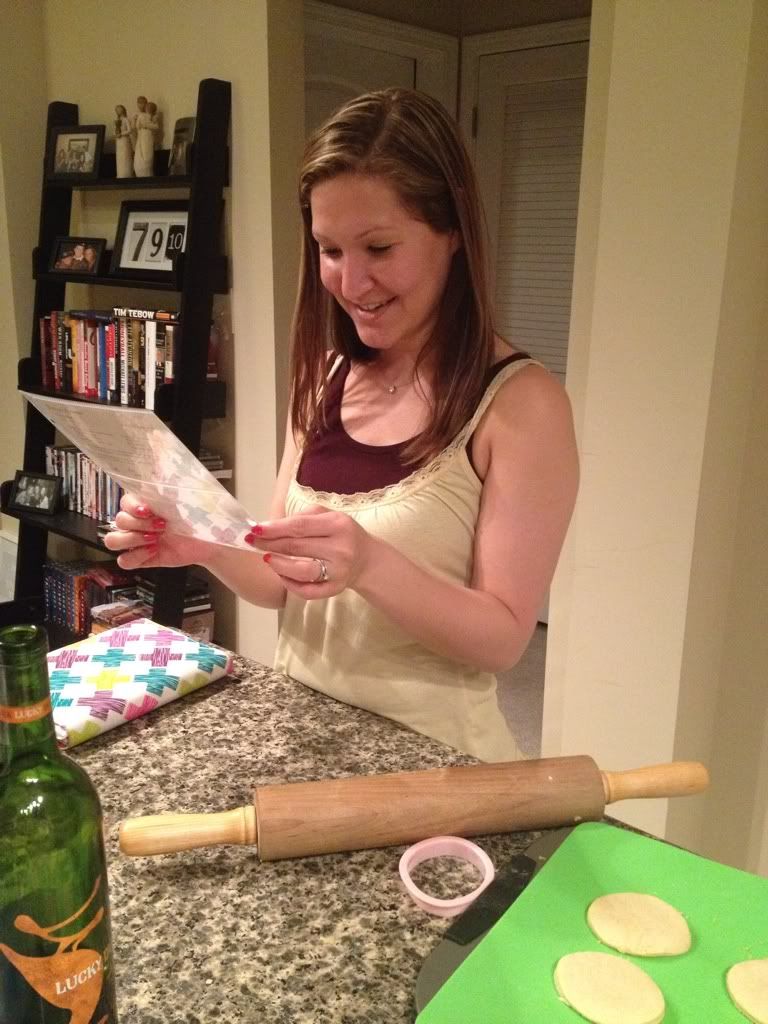 My stand mixer made her maiden voyage on Wednesday. WARNING: Put the wet ingredients in first and then mix in the dry while the machine is running...or else you WILL have flour everywhere. Including your hair.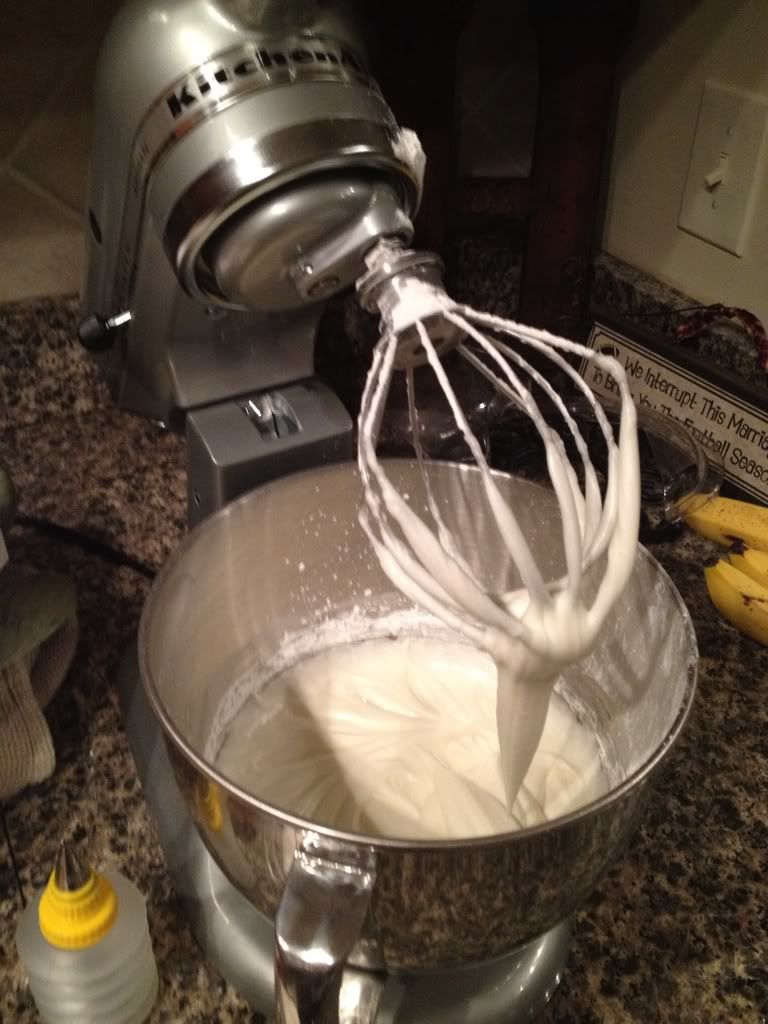 Here are the eggs pre-frosting. I need a cooling rack. These cookies are incredibly soft. You need to be very very careful when transferring cookies. Please ignore the chinese food sauce from our pig out dinner!
By the time we started frosting it was around 9:30pm. So we doubled up!
And here are the finished cookies!
This is my husband's family recipe that is why I'm not going to share it on the blog, but I really wanted to share with you some decorating inspiration! Not only are they delicious, but we had a blast making them! Now if you notice on my next outfit post that I look 10lbs heavier, you can blame these guys! Maybe we should have just stuck to dying eggs....