I know what you may be thinking...you call these Sloppy Joes. Well so do I. But, I don't like Sloppy Joes...but I like these. These little bits of goodness come from my Husband's family and they call them barbeques...so there you have it!
This recipe is so easy to make and the best part is it freezes really well. Hello leftovers!
Start by browning 1 1/2lbs of ground beef and mix in one can of Gumbo Soup
Next mix in a cup of Ketchup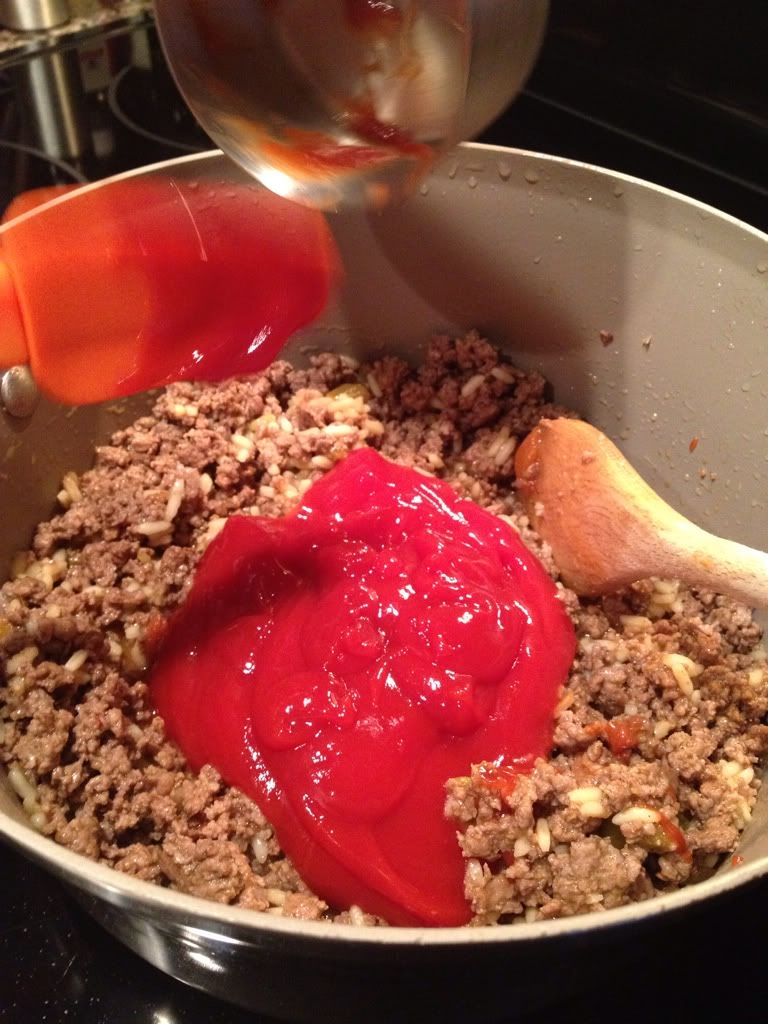 Add 2 Tbsp of Worchester Sauce, 1 Tbsp Chile Powder, 1/2 Tbsp Ground Mustard, 3 Tbsp Brown Sugar and 1 Tbsp Onion Powder. All these quantities can be tweeked based on your taste.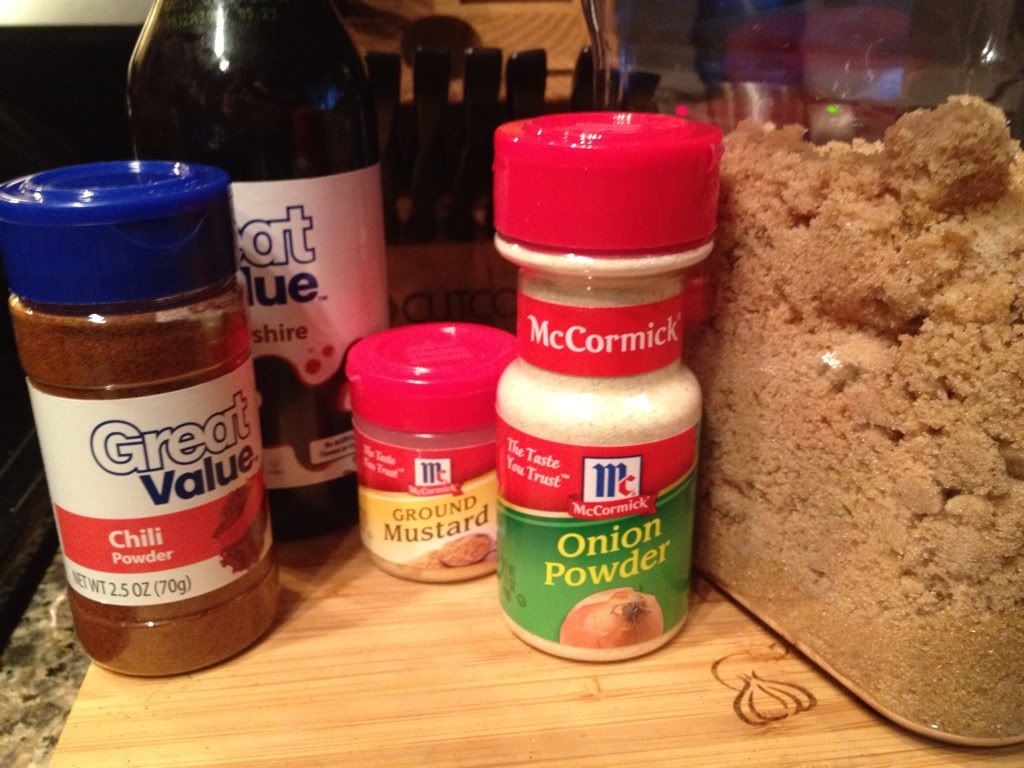 Combine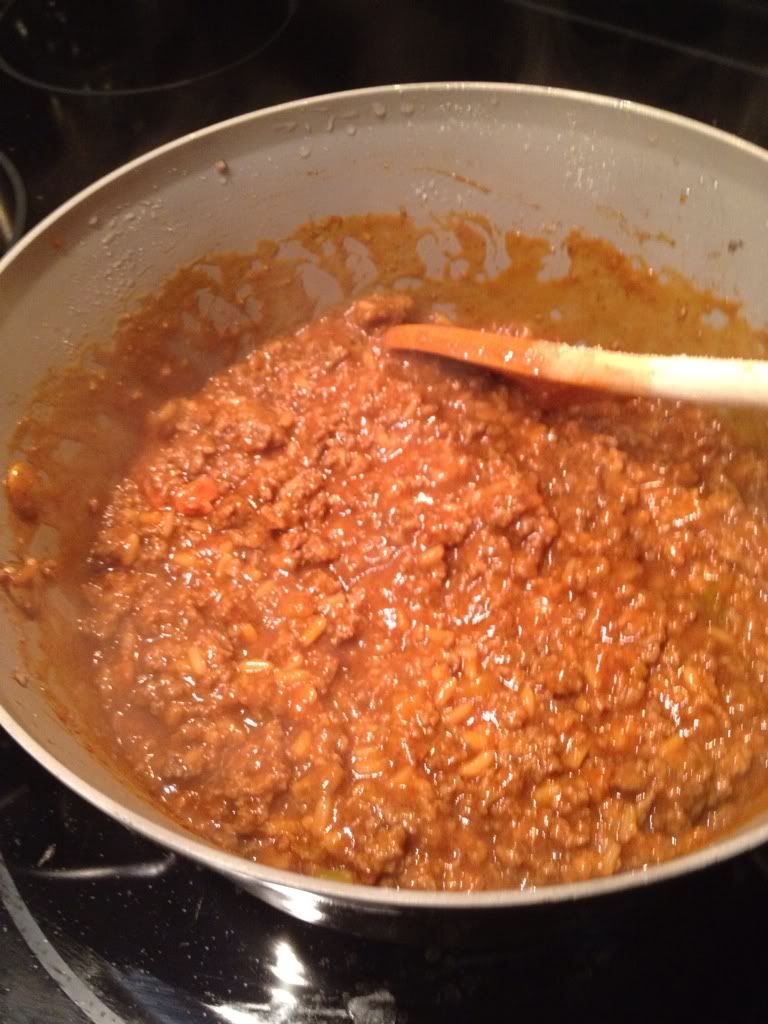 And enjoy!