May has come and gone in a whirlwind! Between graduation and several house guests, I have no idea where May went. I'm sure you have noticed I have been pretty absent from blogging/twitter in the past few weeks, but today I dropped off my very last house guest at the airport and I'm here to tell you I'm back!
Sadly enough, I'm going to very much miss my house guests. It is the one downside to living in NC, my family is not close.
We first had my brother in law Kole and his sweet girlfriend Kristen come visit us.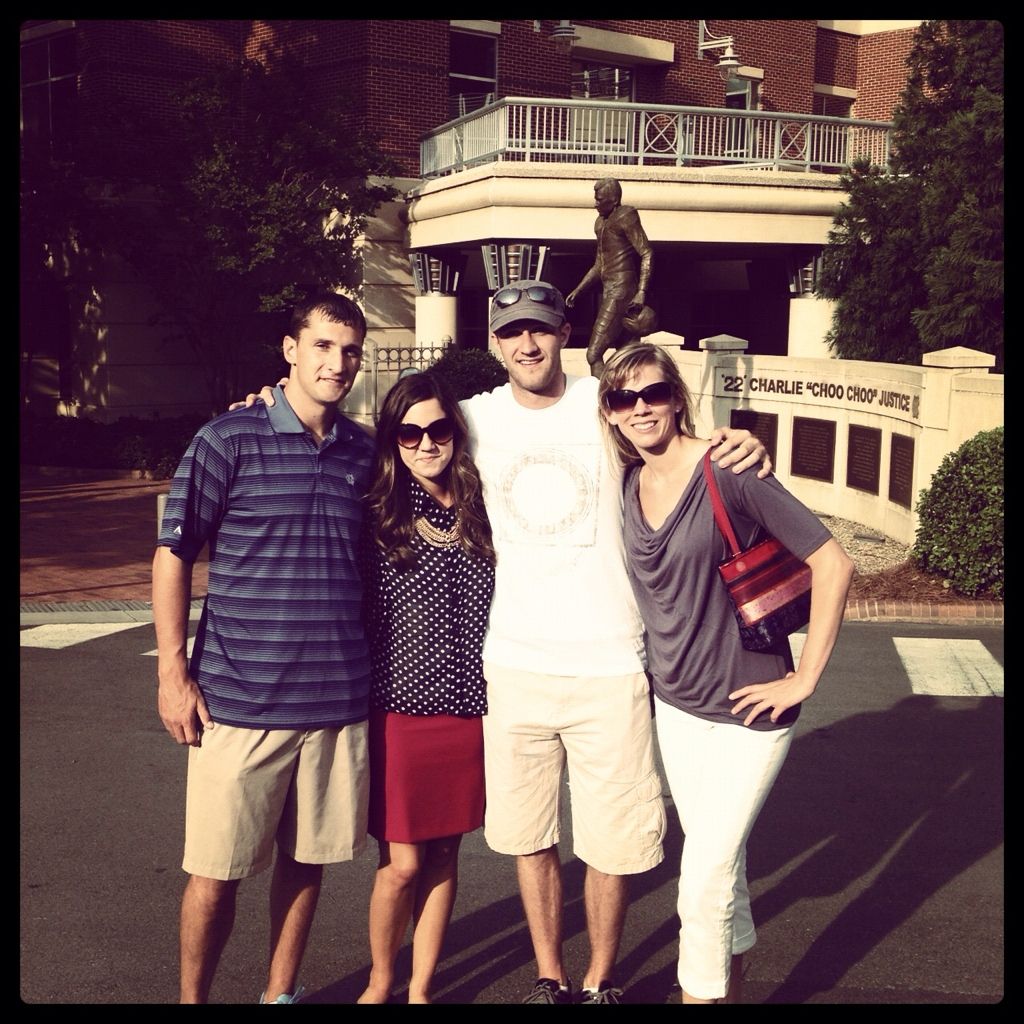 Then we had my two sisters, Marlo and Macy, and my mom Jennifer comes visit over Memorial Day Weekend!
More pictures to follow!
Stop by tomorrow as I link up with
Marionberry Style
for the Trend of the Month: Yellow!