We had a ton of fun and a ton of laughs on our weekend home for my sisters graduation. Congrats Macy we are so proud of you!
We went to several ceremonies, grad parties and even the Zoo while we were in town! Let's just say I may have missed my calling as a wildlife photographer. ha! I just need a nice thick piece of glass in between the animals and me and we are good to go!
My favorite picture is of K and my Granny at the Zoo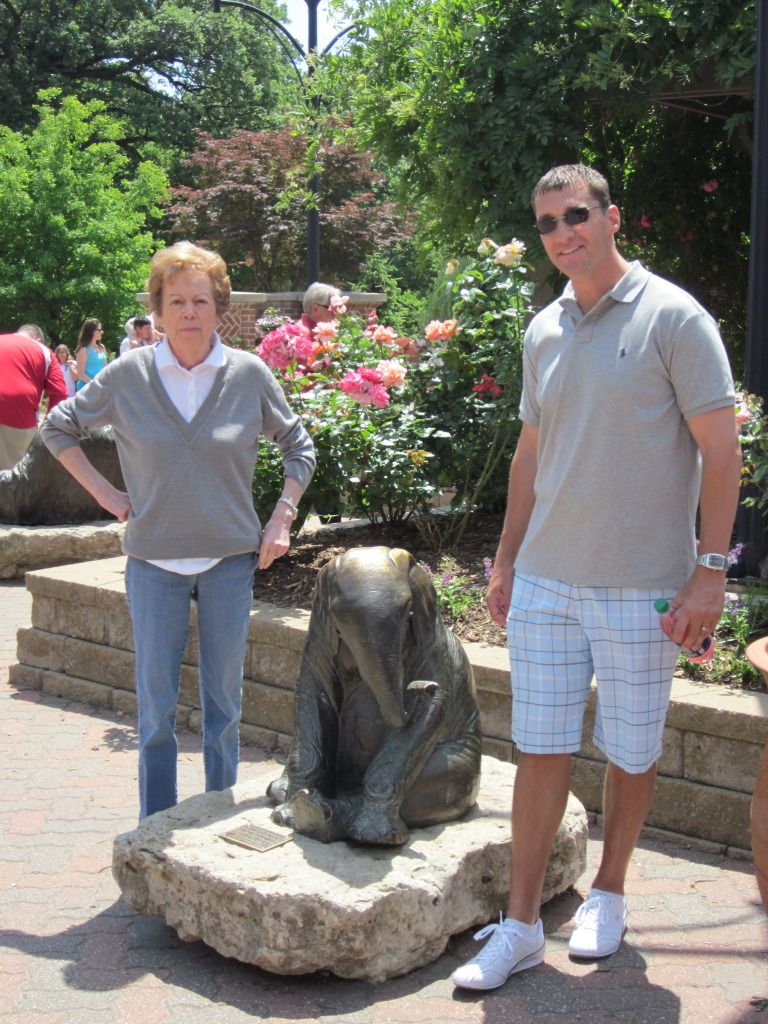 We did a Sky Safari ride and I wasn't loving it. I am terrified of heights so couple that with flying over rhinos, cheetahs and giraffes and you have one terrified girl!
We celebrated graduation at Kobe. You know one of those places where they fling food at you? And heat up the grill so you think you are going to loose your eyelashes!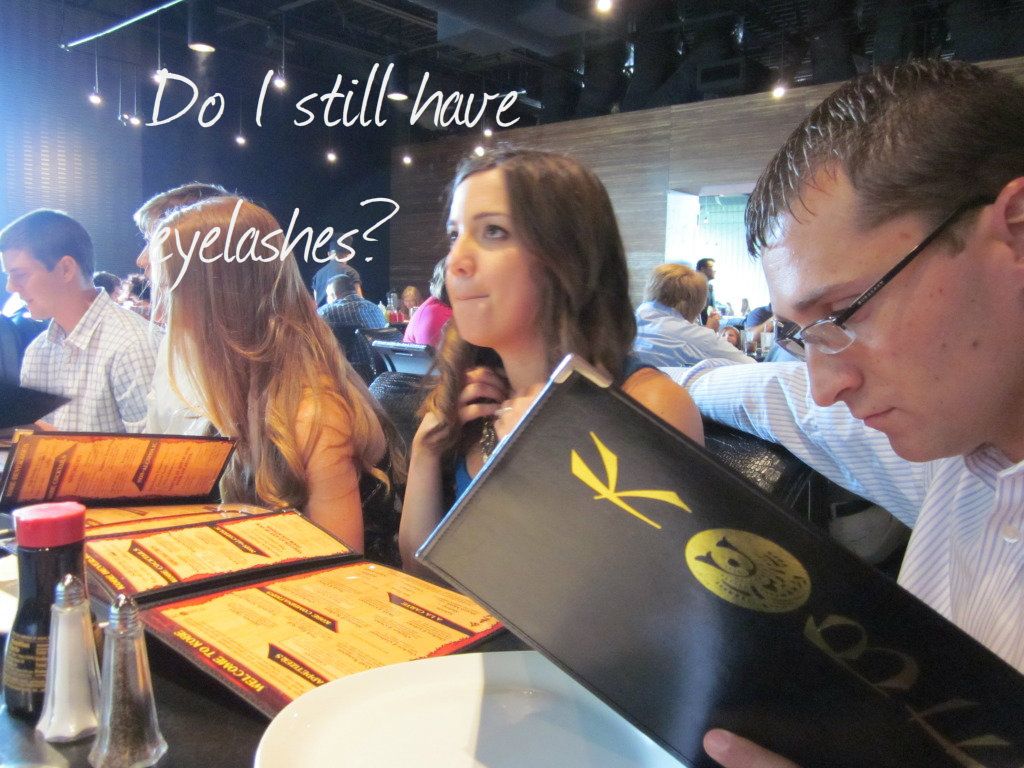 Shrimp catching time!
Overall we had a ton of laughs and I can't wait to get back home this summer! That may be the only negative about NC, not having our families here!
*Caption: This photo was taken right after my Granny declared Marlo (middle) was the prettiest sister. hmmm....tell us how you really feel Granny!