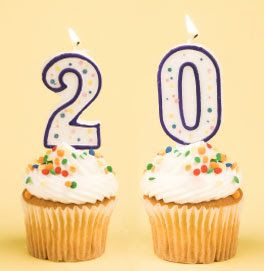 Tomorrow marks the 20th Anniversary of The Mall of America. Have you ever been? Minnesota's claim to fame is the site of The world renowned Mall of America. For the locals, such as myself, it was just the closest mall we frequented. I am now living in North Carolina, but I look back on all the good times had by The Mall of America. From shopping to amusement rides, it was a one stop shop!
The Mall of America draws 40 million visitors each year!
Fun Mia Fact: I was there with my Mom and Sisters the VERY first day it opened. I cannot believe it has been 20 years because I still remember that day very vividly. I guess this is where my fashion obsession started, I'll blame my mom. Here we are posing with our opening day balloons...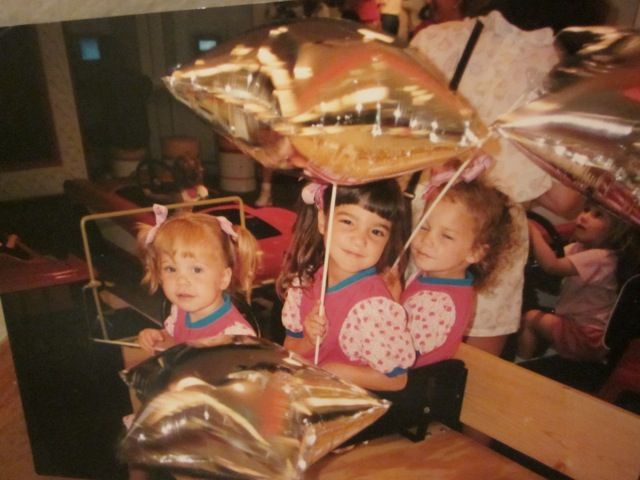 Fast forward 17 years...bridesmaid dress shopping in 2009...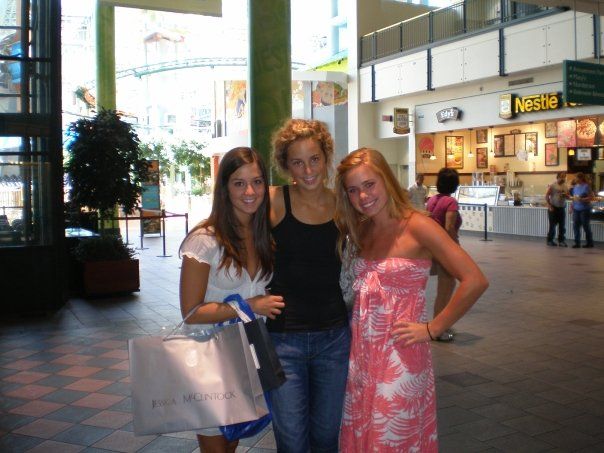 Back in 1992 we were on the hunt for beanie babies.
Today in 2012, I beeline to the third floor Nordstrom Rack.
Oh how times change...
*If you are in Minnesota go to their
webpage
, they are offering 20% off at 30 different stores just for tomorrow! I wish I was there! And the best thing about shopping in Minnesota, NO sales tax on clothing! Couldn't we all be so lucky?