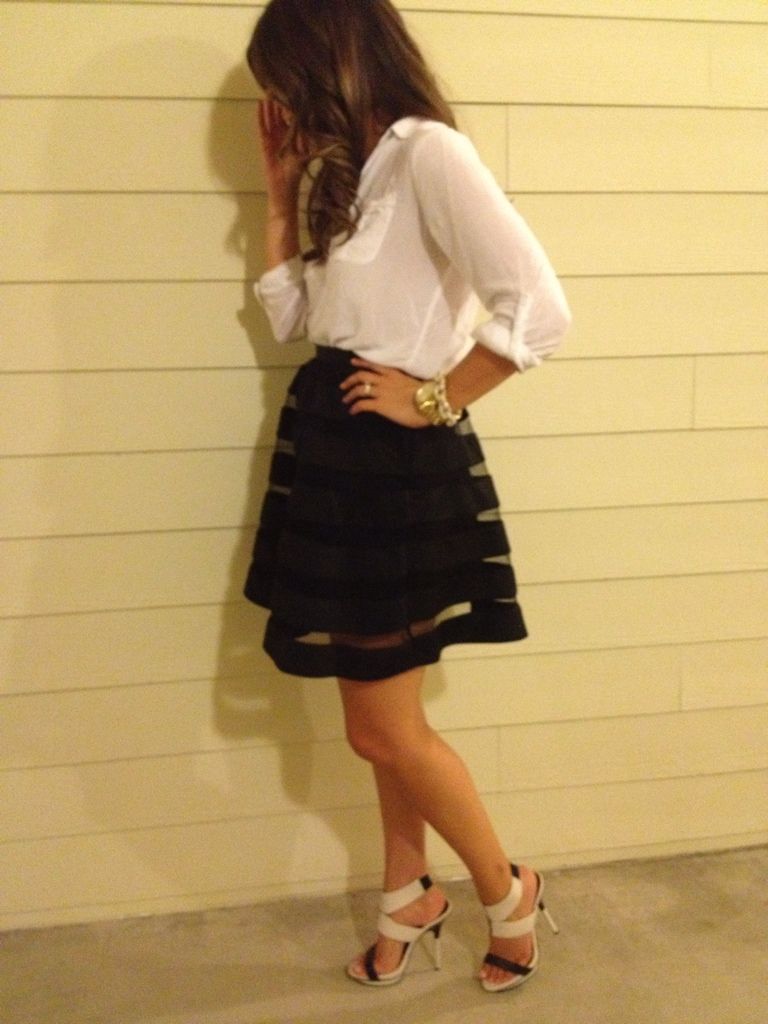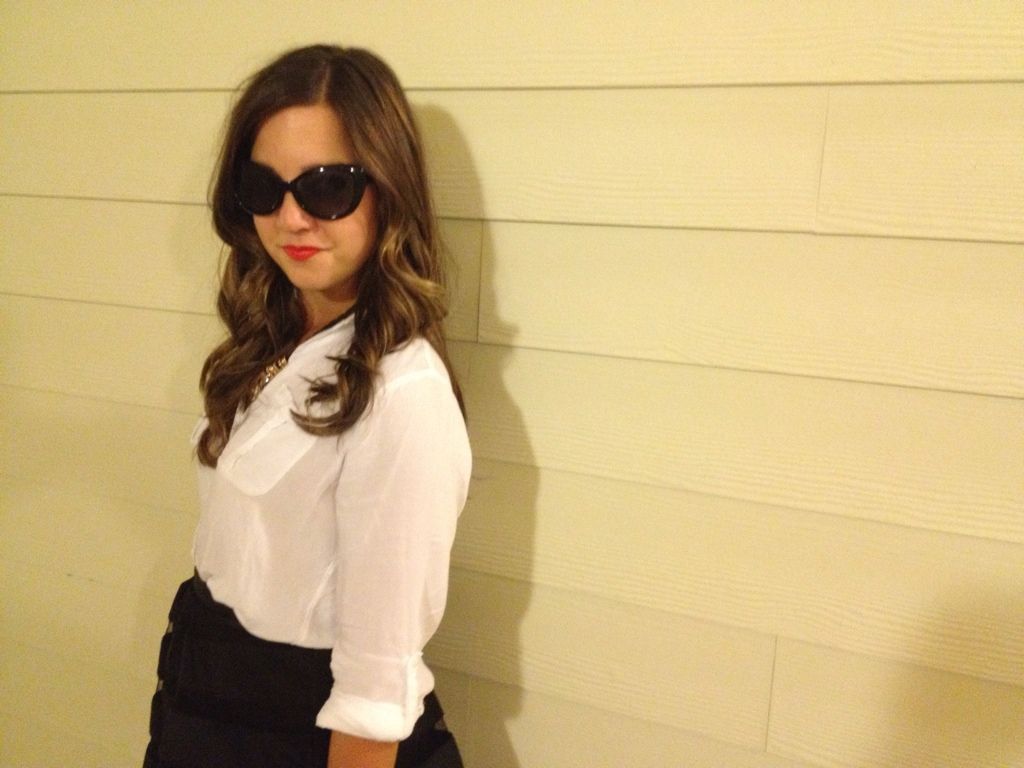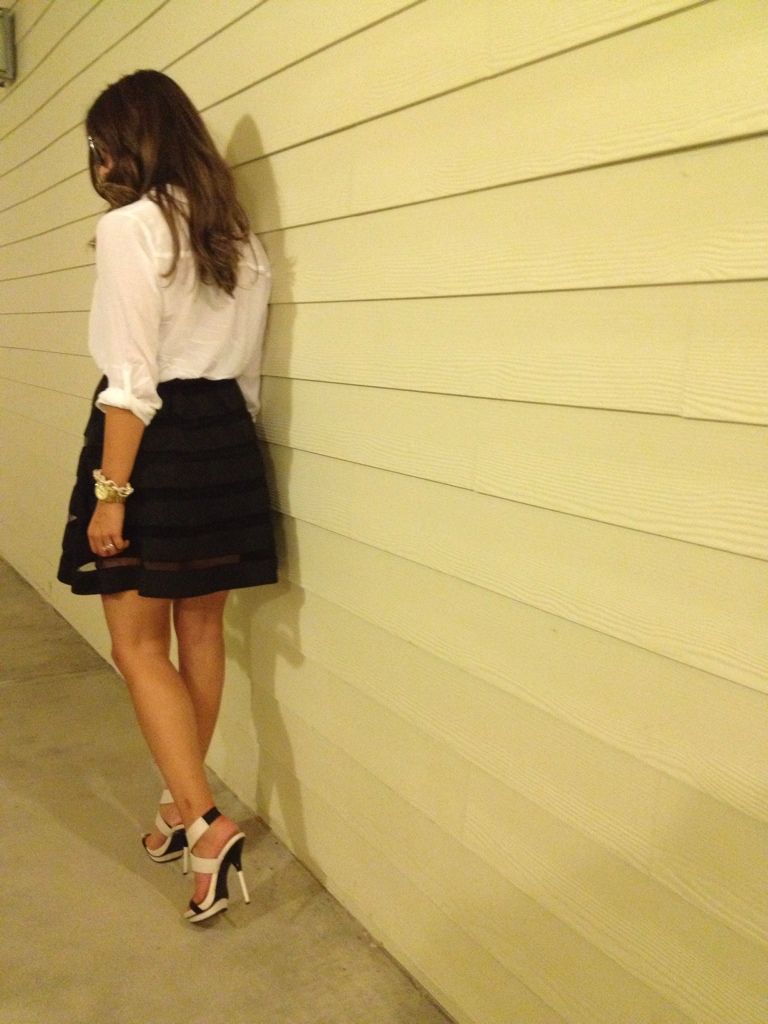 Exciting news for the triangle NC area!
The Triangle Fashion, Beauty, and Lifestyle Bloggers (TriFABB) is a group and community where bloggers in the Triangle region of North Carolina can come together to learn, collaborate, meet, and connect with each other – oh, and they all happen to share a passion for fashion, beauty, and/or blogging!
The TriFABB launch party is Thursday August 16th at Fab'rik in Chapel Hill!
A little information about the event:
Fab'rik is located at 1114 Environ Way Chapel Hill, NC
Please RSVP to TriFABB@gmail.com by Wednesday, August 15th
A chance to meet, mingle, and hang with TriFABB bloggers AND enjoy 20% off the ENTIRE Fab'rik store. PLUS, there will be some tr eats in it for you too!
Head on over to
TriFABB
now for more information and to join this community!
You can also connect with me on
Facebook
if you have any more questions!